Your partner
for the future
of your assets

More than a wealth manager, we are a true partner for you. We are committed to the long-term growth of your assets as part of a relationship based on shared values, trust and entrepreneurial spirit.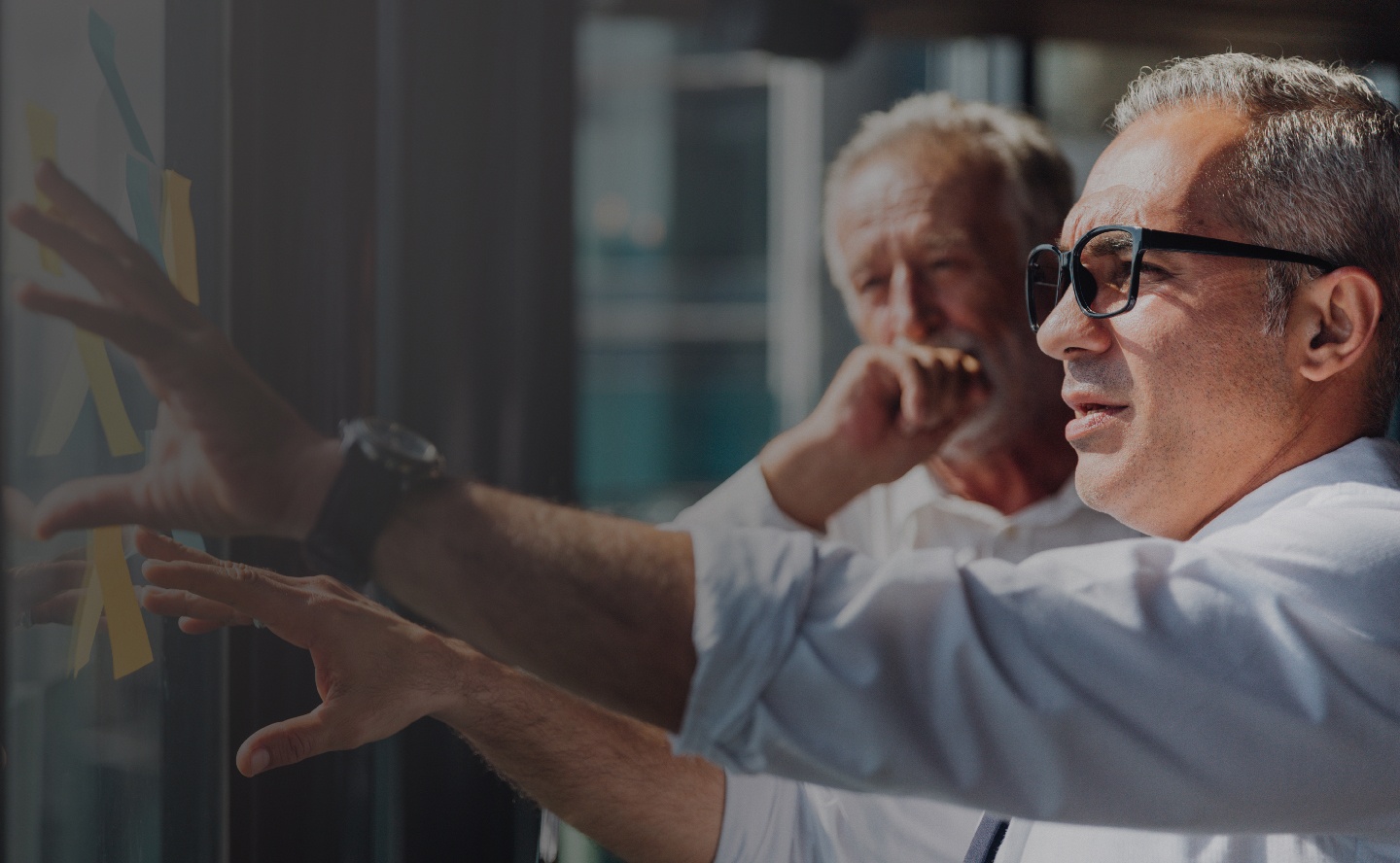 Our Strengths
Independence, pragmatic approach and unparalleled reach
Independence is at the heart of our company culture. It allows us to work for the benefit of our clients without conflicts of interest and to develop a relationship with them based on trust and flexibility. We leverage our independence to build a network of trusted global partners that provide us with access to the best investment and value creation opportunities for our clients.
Independence
No bias
or conflicts of interest
Pragmatic approach
Agility
and tailor-made solutions

Unparalleled reach
International network and access to unique opportunities
Our Roots
A family of entrepreneurs over seven generations
Hottinger is a family of entrepreneurs that has shaped the history of finance since the 18th century. We are proud heirs to this tradition which stands out thanks to its independence.
Learn more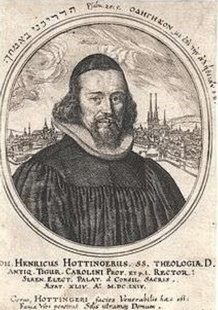 Wealth Management

Managing and developing assets in a complex, globalized and interconnected world. Our approach: long-term support aligned with our clients' objectives.

Learn more

Asset Management

Investing in a volatile and uncertain environment while generating performance. Our approach: independence and proven expertise.

Learn more

Private Markets

Access to unique and transformative opportunities. Our approach: cultivating a network of top-tier entrepreneurs dedicated to innovation with a focus on the themes of the future.

Learn more
Our Team
Expertise, entrepreneurial spirit and shared values
Our managers and employees are recognized for their high level of expertise, experience and entrepreneurial spirit. Above all, we share the same values.
Learn more
Management
Relationship Managers
Private Markets

Alexander Freiherr von Perfall
Member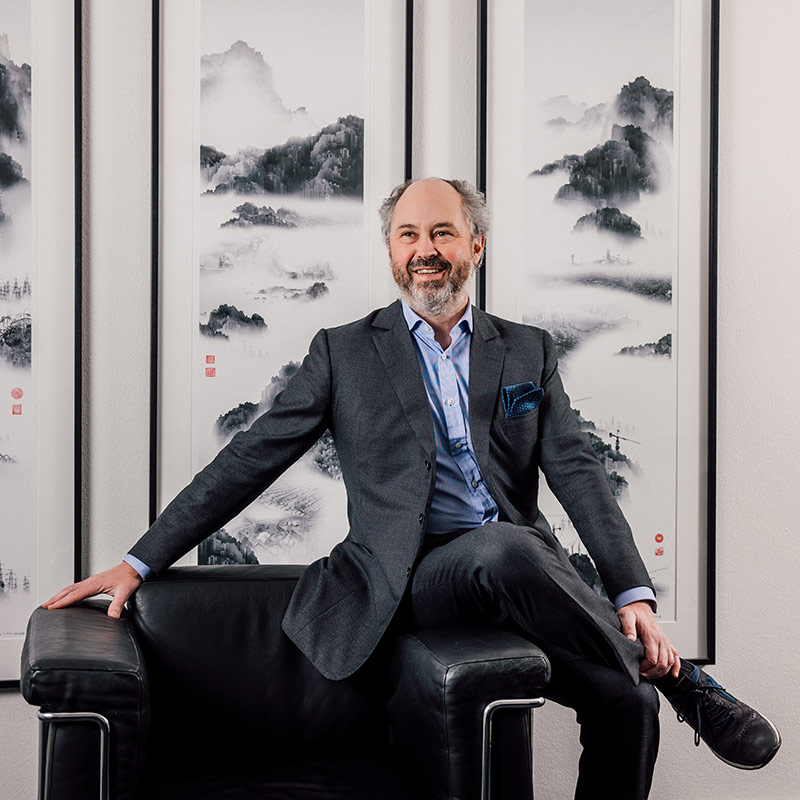 Jean-Conrad Hottinger
CEO
Learn more
A graduate of the University of St. Gallen, Jean-Conrad has more than 30 years of experience in finance, M&A and wealth management, notably at Lazard Bank. When he's not at the helm of our company, he enjoys traveling, spending time with his family, reading about history or feeding his curiosity for the circular economy.
David Hottinger
CIO
Learn more
A graduate of the European Business School, David has worked in finance and wealth management for over 15 years, notably at Goldman Sachs. He is passionate about his job, but also enjoys spending time with family or friends over a good meal. He also meets his friends on the race track from time to time.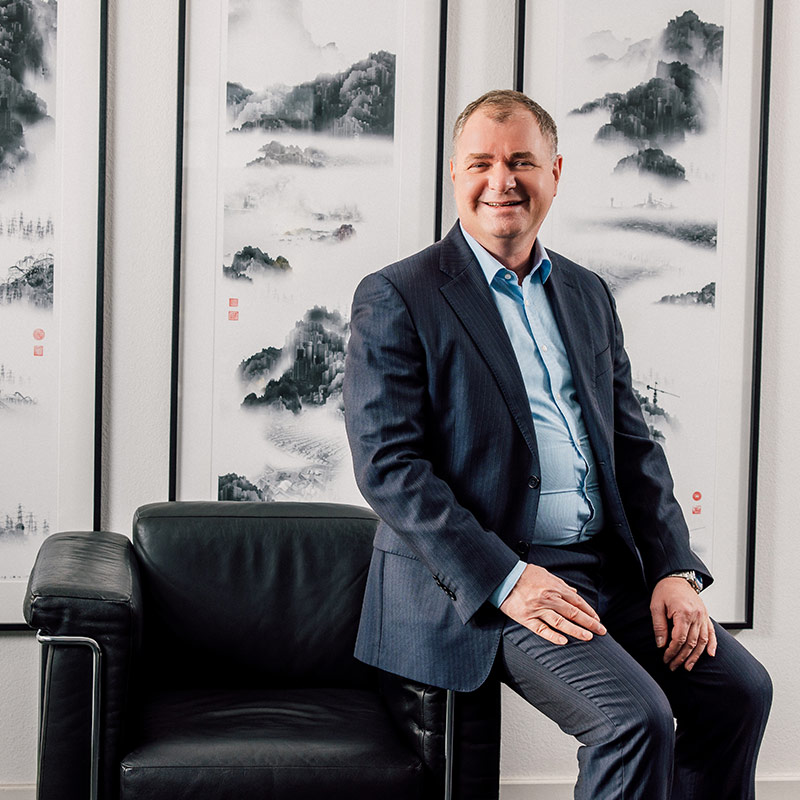 Dr. Claudio Villatora
CFO
Learn more
Claudio holds a PhD in Economics from the University of St. Gallen. He worked for a number of banking institutions in Switzerland (including UBS, ABN AMRO NV and EFG International) before joining Hottinger SA. He likes to roam and travel around Italy or simply go walking with his dog.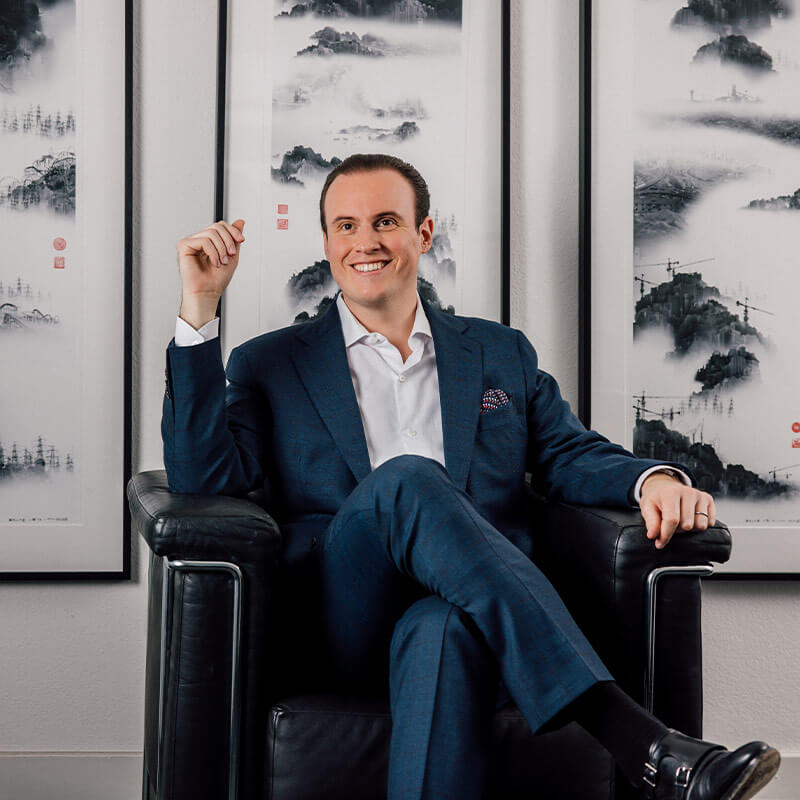 Adrien de Loës
Co-head of Private Markets
Learn more
A graduate of the EHL Hospitality Business School, entrepreneur and business angel for more than 15 years, Adrien knows the field of business creation and management very well. This food lover enjoys discovering good restaurants with family and friends. He is passionate about music and was the drummer of a promising band in his youth.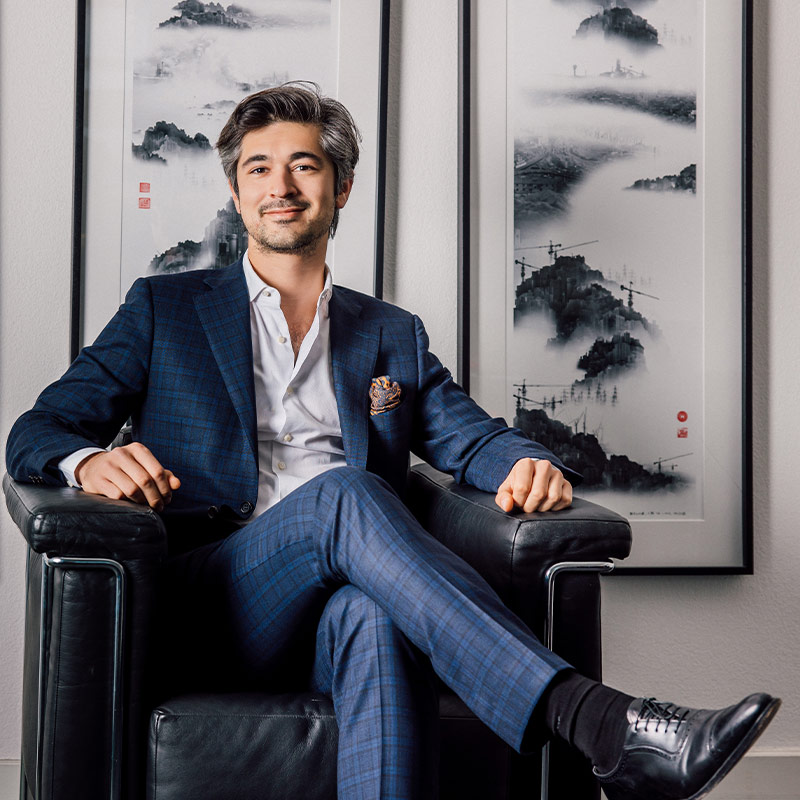 Axel Wehr
Co-head of Private Markets
Learn more
Axel holds a bachelor's degree from Princeton University and has worked in private equity and venture capital for more than 10 years (Bain Capital, Firestartr, Anterra Capital). When he is not flying a plane, he likes to go to the mountains near Chamonix to practice alpine skiing, travel the world or, more simply, savor a good wine with friends.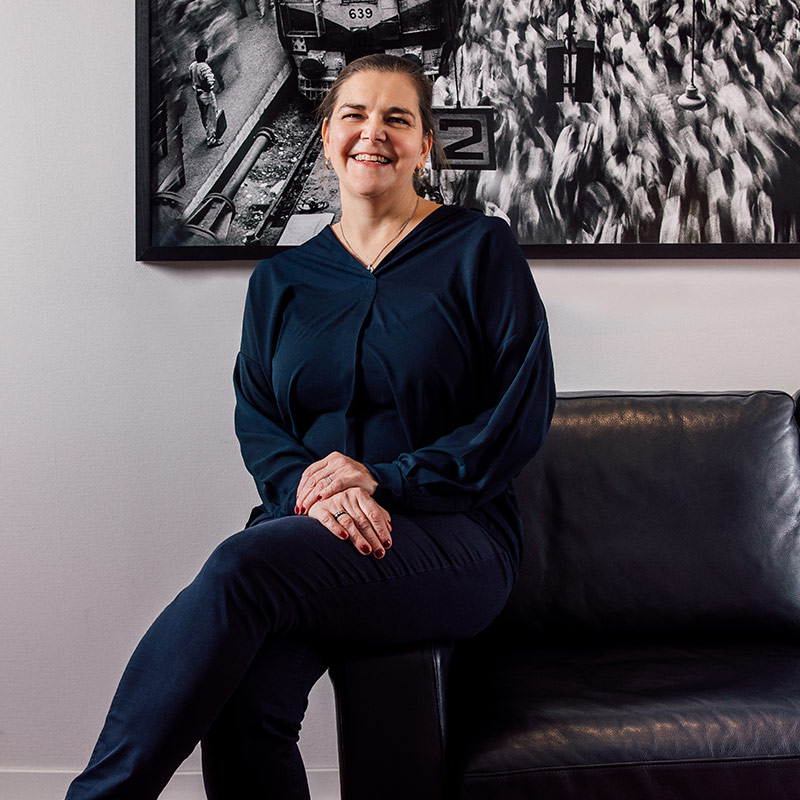 Stéphanie Tourette
Senior Relationship Manager
Learn more
Stéphanie worked in several banking institutions in Geneva before joining Hottinger in 2001. Mother of four, she loves to travel and is a local councilor in her municipality.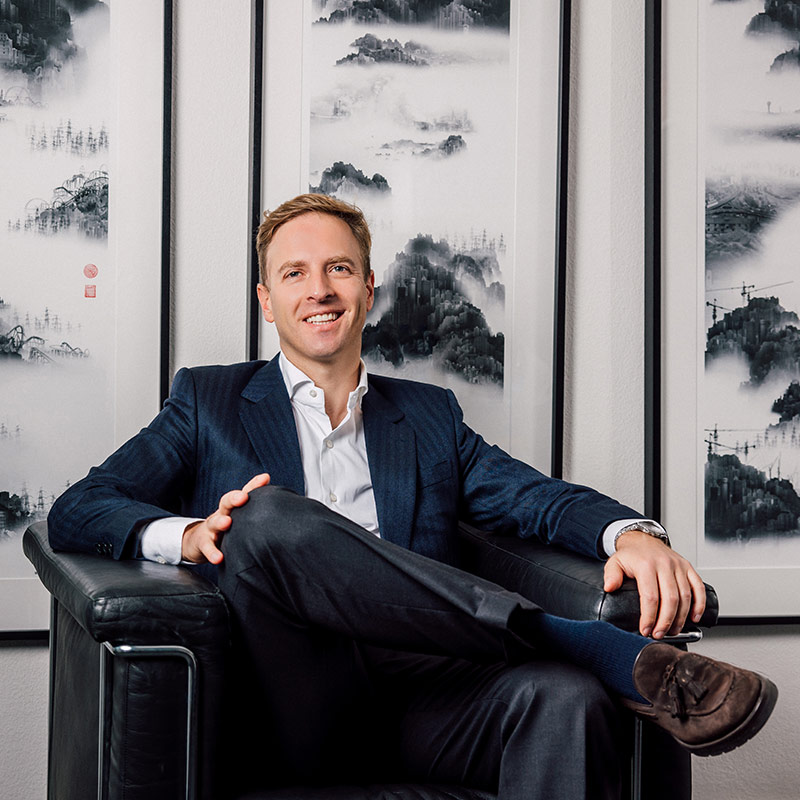 Federico Moser
Senior Relationship Manager
Learn more
A graduate of Indiana University-Bloomington, Federico has more than 18 years of experience in banking and wealth management, mostly at UBS where he worked for over 11 years. He is passionate about capital markets, sports and loves to spend quality time with his wife and three kids.
Patrick A. Ulm
Senior Relationship Manager
Learn more
Patrick has an extensive background in finance, which has allowed him to work for several leading banks (notably the private bank Mirabaud & Cie). This watch enthusiast and entrepreneur at heart worked to revive the Charles Girardier watch brand.

Emmanuel Hottinger
President, 6th generation of the family

Marc Joory
Vice President



Partner is not just a word for us. It's a powerful choice which translates into strong values, relentless commitment and the creation of unique investment opportunities for our clients.
Jean-Conrad Hottinger CEO and member of the 7th generation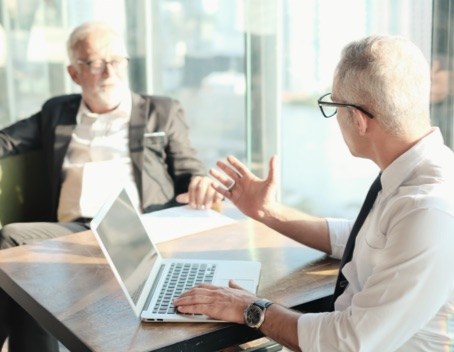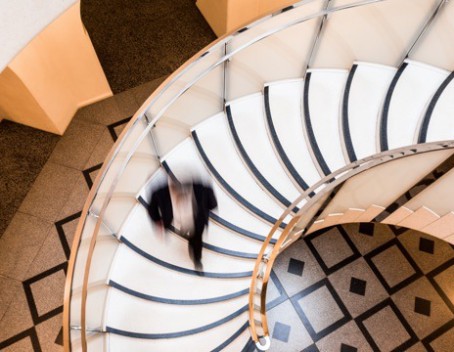 Our activities are progressing continuously. We are constantly looking for talents who can join us to support our development, by sharing our values and with the satisfaction of our customers as our main objective.
Learn more
Zurich
Geneva
Hottinger AG
Hottingerstrasse 21
Postfach
CH-8024 Zurich
Switzerland
Hottinger SA
Rue Rodolphe-Toepffer 11bis
CH-1206 Geneva
Switzerland