Our Expertise
Our business is focused on three areas: wealth management, asset management and private markets.
Wealth Management

Managing and developing assets in a complex, globalized and interconnected world. Our approach: long-term support aligned with our clients' objectives.

Learn more

Asset Management

Investing in a volatile and uncertain environment while generating performance. Our approach: independence and proven expertise.

Learn more

Private Markets

Access to unique and transformative opportunities. Our approach: cultivating a network of top-tier entrepreneurs dedicated to innovation with a focus on the themes of the future.

Learn more
Our Team
Expertise, entrepreneurial spirit and shared values
Our managers and employees are recognized for their high level of expertise, experience and entrepreneurial spirit. Above all, we share the same values.
Learn more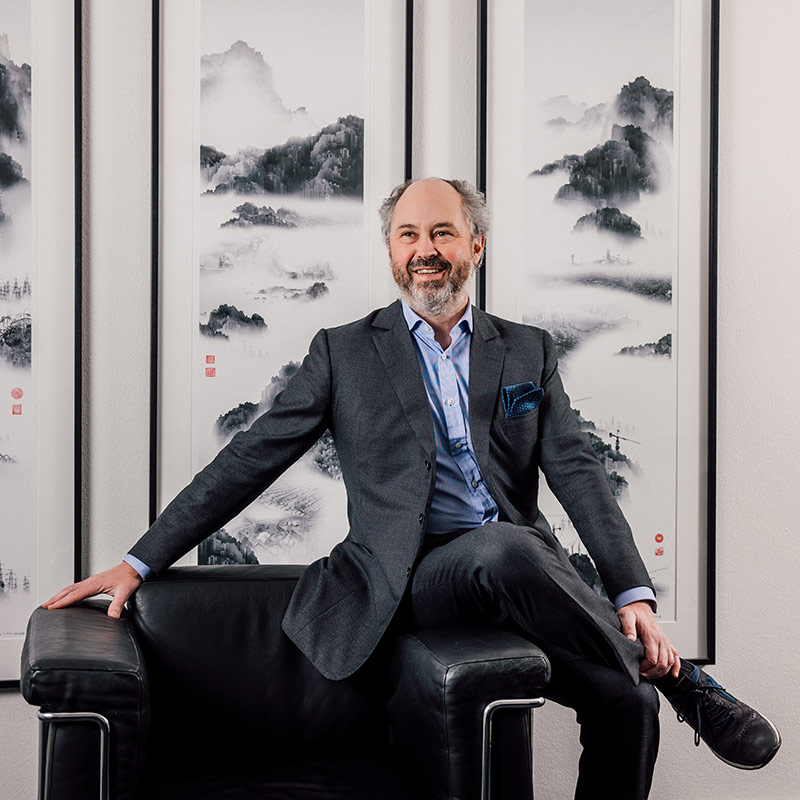 Jean-Conrad Hottinger
CEO
Learn more
A graduate of the University of St. Gallen, Jean-Conrad has more than 30 years of experience in finance, M&A and wealth management, notably at Lazard Bank. When he's not at the helm of our company, he enjoys traveling, spending time with his family, reading about history or feeding his curiosity for the circular economy.
David Hottinger
CIO
Learn more
A graduate of the European Business School, David has worked in finance and wealth management for over 15 years, notably at Goldman Sachs. He is passionate about his job, but also enjoys spending time with family or friends over a good meal. He also meets his friends on the race track from time to time.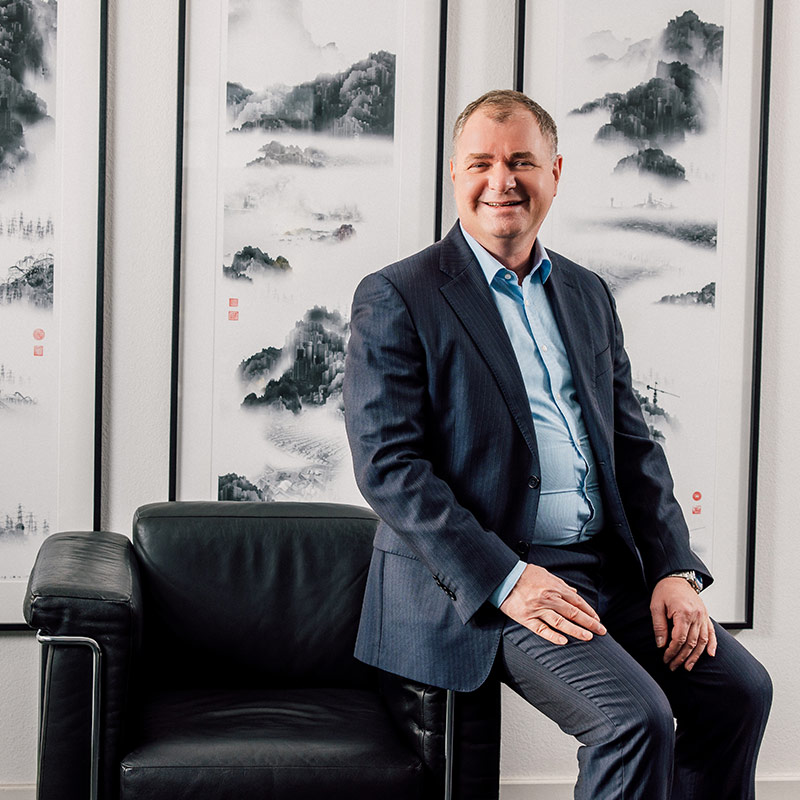 Dr. Claudio Villatora
CFO
Learn more
Claudio holds a PhD in Economics from the University of St. Gallen. He worked for a number of banking institutions in Switzerland (including UBS, ABN AMRO NV and EFG International) before joining Hottinger SA. He likes to roam and travel around Italy or simply go walking with his dog.
Over time, we have learned that focus is a strength. At Hottinger, we have decided to focus on the needs of entrepreneurs and concentrate on the businesses that create value for them.
Jean-Conrad Hottinger CEO and member of the 7th generation
Zurich
Geneva
Hottinger AG
Hottingerstrasse 21
Postfach
CH-8024 Zurich
Switzerland
Hottinger SA
Rue Rodolphe-Toepffer 11bis
CH-1206 Geneva
Switzerland